OSCE Masterclass For Warwick Grads
Places remaining
January 13
Warwick

Medical Teaching Centre, Gibbet Hill Campus, The University of Warwick, Coventry, CV4 7AL
Join event on Facebook
Course details
We have teamed up with Warwick peer support to host this OSCE Masterclass at a reduced price specifically for Graduate finalists at Warwick University. Our aim is to give you the precise practical and clinical knowledge that will push you beyond a pass and towards a distinction.
We review each medical and surgical OSCE station sequentially, discussing the 3 most likely diagnoses followed by the 3 trickiest cases that could present. We explore the differentiating findings from each examination so that you understand how to rapidly reach a diagnosis. We conclude each case with the 'PACES' facts that the examiner wants to hear when you present back your findings.
For example, now that you have seen the Rutherford-Morrison scar we will teach you how to spot the indicators of each immunosuppressive drug and how to present a renal transplant case to an examiner.
Built on the success and positive feedback from last years finalists, we have added a further tutorial entitled 'Emergency management' now making the 2017/18 OSCE Masterclass course the most comprehensive we have ever run.
Lecturer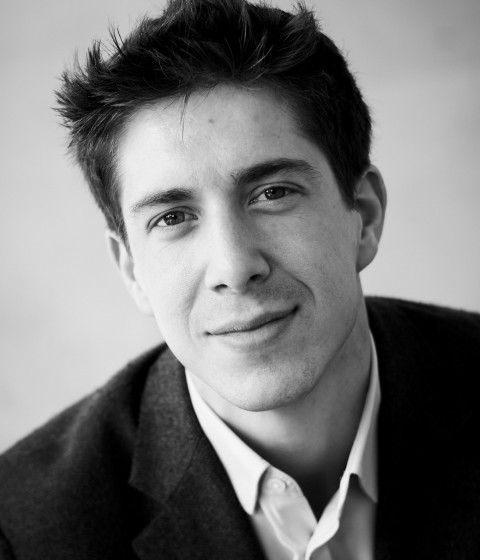 Dr. Jake Mann
BMedSc MBChB MRCP(UK) MRCPCH MAcadMEd
Jake Mann is a young doctor with an outstanding academic profile, extensive teaching experience and involvement in research. Jake graduated from Birmingham medical school top of his cohort, with 8 distinctions and 14 prizes. The Vice-Chancellor's Award was given to Jake Mann in 2012; it is the highest award at the University and illustrates scholarship, personality and leadership. He is currently completing an academic clinical run through in paediatrics in Cambridge and is a physiology supervisor at the University of Cambridge.
Benefits of this course
Rewind and Re-watch

All our lectures are recorded and available to watch again online


Consolidate Knowledge

Access 1500 finals SBA questions online


Revise Strategically

Learning through cases reinforces clinical understanding

Amazing.

The only good thing to come out of 2016.


David

Finalist at Edinburgh

Superb.

Finally a course that teaches how to approach finals level OSCE's.

Fatima

Finalist at Manchester

Excellent course.

Much better than other courses I have attended. Most of us have the knowledge, and need more advice on how to express this in a structural manner which was provided in this course.

Sajjad

Finalist at Manchester

The booklet is excellent.

The handouts are extremely clear, concise but still comprehensive.


Jayo

Finalist at KCL

Excellent!

Honestly the best course I've done at med school! Thank you.

Megan

Finalist at UCL

Excellent.

Very much enjoyed it, covered areas in a lot of detail, would definitely recommend to friends!

Muhammad

Finalist at Manchester

Very professional.

Excellent tutor, really clear structure with brilliant booklet. It's an important to note that the focus is on getting high marks rather than the basics just to pass.

Christian

Finalist at Edinburgh

Extremely knowledgable lecturer

A very well run and professional course with extremely useful handouts and knowledgable and friendly lecturer. One of the best revision courses I've been on!

Adam

Finalists at KCL

Absolutely brilliantly organised!

With the online lectures, SBAs and textbook the course is excellent value for money.

Fathema

Finalist at UEA

Perfectly structured approach.

Well organised and well worth the money. I have to say much better than OSCE-Aid.

Stuart

Finalist at UCL

Thank you so much!

Excellent courses, excellent lecturer, very reassuring to do before finals and improving confidence.

Rohma

Finalist at St Georges
Sample handout and slides
Loyalty and Group Discounts
Group discounts
Thanks to Warwick Peer Support society, we have already applied a 20% group discount for all Warwick graduates tickets, bringing down the cost from £50 to £39!
Loyalty discounts
We value loyalty. If you are a returning customer, we'll offer you progressively improving discounts based on how many courses you have attended:
◦ 1 Previous course =  10% off
◦ 2 Previous courses = 15% off
◦ 3 Previous courses = 20% off
Loyalty discount is applied automatically at checkout when you pay using use your One 2 One account email address.